The National Council for Tertiary Education (NCTE), in collaboration with the Ministry of Education and Trust Africa, a Non-Governmental Organization (NGO), with special interest in higher education in Africa and based in Senegal, has revealed their vision for tertiary education in Ghana.
This was done at the opening ceremony of the National Summit on Tertiary Education.
A former Vice-Chancellor of the University of Education, Winneba, Professor Jophus Anamuah-Mensah, said the vision is to build a tertiary education system that supports the development of a dynamic, entrepreneurial and internationally competitive nation, through the development of skilled graduate workforce, research, innovation, and knowledge tratransfer that meets the needs of the economy and improves the welfare of all Ghanaians.
The vision, boldly stated above, "can be realized through a world-class tertiary education system that is accessible, internationally competitive, efficient, diversified and enabling Ghana to be a productive knowledge-based economy," according to Professor Jophus Anamuah-Mensah.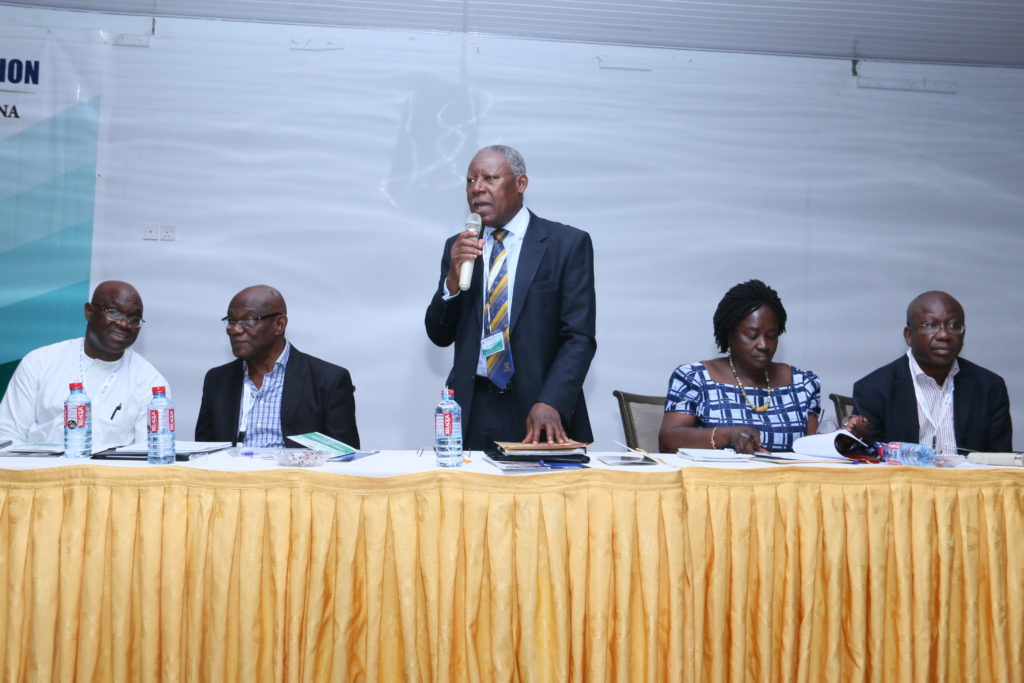 Professor Anamuah-Mensah in his keynote address, also added that "the NCTE aspires to create a tertiary education ecosystem that runs along the world's leading education systems and that supports Ghana's competitiveness in the global economy."
The special guest of honour for the occasion, Minister of Education, Professor Naana Jane Opoku-Agyeman, stated a few of the activities, she said, have been initiated to promote tertiary education in the country.
Among them she said, was a Bill awaiting parliament's passing, concerning a fund meant for research in higher education institutions.
"The NCTE has presented policy briefs on sustainable funding of tertiary education to my ministry for consideration. A tertiary education research fund is being established to provide a more sustainable funding of research to drive national growth and development. Accordingly, a Bill titled 'Tertiary Education Research Fund', has been prepared for the consideration of cabinet and subsequent passing by parliament."
"The object of the Bill is to provide financial resources to support, promote and publicize research in public higher education institutions. It is expected that when the Bill is passed into law, funds will be made available to promote and support the development, primarily of research of national priority interest, even though other research is also very important."
Professor Agyemen-Opoku also commended the NCTE for creating such a platform for the discussion of tertiary education matters, and further pledged her support towards the implementation of the policy document to be drafted at the end of the summit.
"As sector minister, I pledge my support towards the adoption and full implementation of the policy document that will come out from this conference, in so far as the documentation addresses the major objectives as outlined in the rationale for this summit."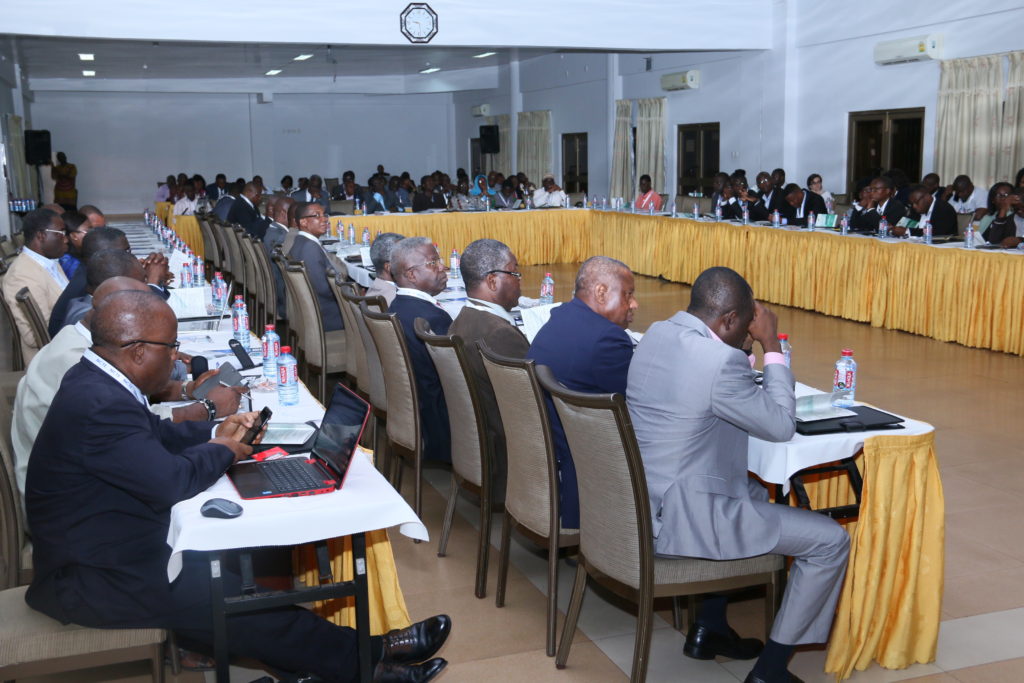 The Executive Secretary of the NCTE, Professor Mohammed Salifu, in an interview with citifmonline.com outlined the purpose of the summit on tertiary education in Ghana.
"The purpose of the forum is to craft a national vision and plan for tertiary education. The National Development Planning Commission is in the process of putting together a 40-year development plan. What we are meeting here to do is to look at certain different dimensions and manifestations of tertiary education, and to anticipate the direction in which it will be going. At the end of the day, what we will achieve here is to put together policy proposals and an action plan which will go into the work that the National Development Planning Commission is doing on account of tertiary education."